Baron Otard VS cognac, produced in the Charente region, showcases dry fruits, floral notes, honey, vanilla, and oak undertones.
Its smoothness and balanced, spicy finish make it perfect for savoring cognac or creating unique cocktails.
---
Baron Otard VS cognac : ID card
Brand : Baron Otard
Classification : VS cognac
Aged : minimum 2 years
Controlled appellation : Blend
Proof : 40% ABV
Bottle size : 70cl
Cask : French limousin oak
Still Type : copper pot (alembic charentais)
---
The Baron Otard VS cognac bottle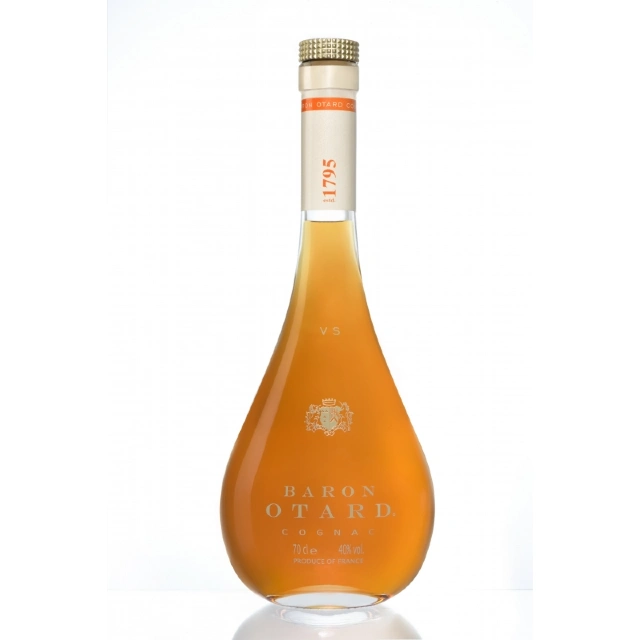 The bottle represents a BIG cognac drop, capturing the cognac essence, the golden light color, and the VS magic.
To begin from the top bottle: A lovely golden cap, the sticker white & orange with 1795 estd., then the bottle's name is relief golden letters: VS, Baron Otard, cognac, 70cl, 40% vol., produce of France.
The cognac bottle epitomizes sophistication and elegance with its sleek design, clean lines, and slender silhouette.
The deep amber hue of the liquid, visible through the glass, offers a glimpse of richness and complexity.
---
Tasting Baron Otard VS cognac

ABV: 40%

This VS cognac is a burst of youthful energy! It came from the Cognac Chateau, the home of Baron Otard Cognac, who is amongst the most recognized in quality.

It's a blended cognac with a mix of eaux-de-vie from the coolest cognac appellations: Grande Champagne brings in that bold backbone and mineral kick, while Petite Champagne adds that extra oomph. Don't forget Borderies, giving off sweet floral vibes, and Fins Bois, loading it up with fruity notes. Talk about a flavor fiesta!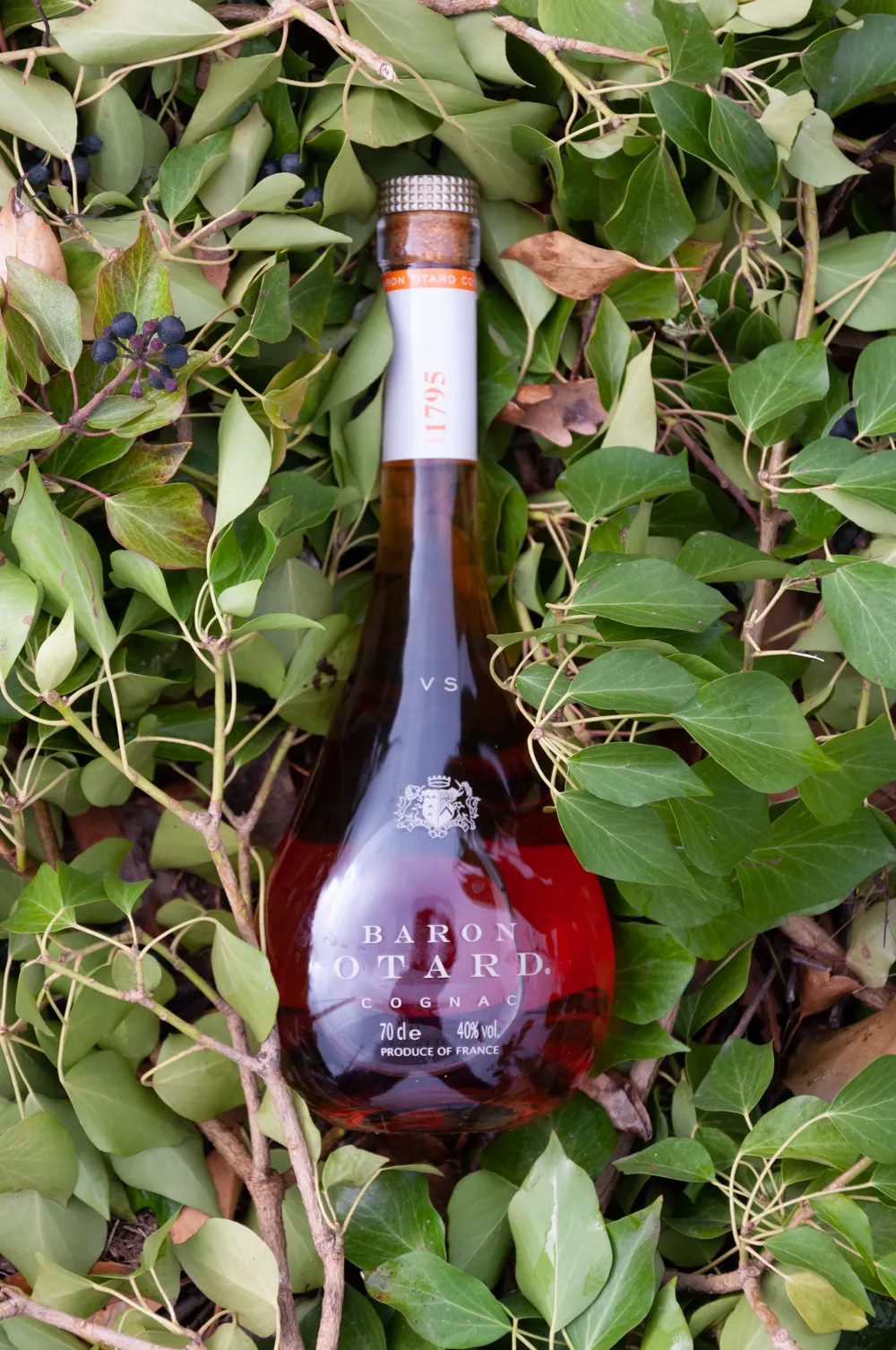 This singular cognac has a minimum of 2 years here, with the first six months blasting in brand-new barrels, soaking up all that woody goodness. We've got Limousin oak strutting its stuff in those barrels, bringing out some seriously smooth vanilla notes that'll hit you as soon as you get a whiff.
The color

The cognac bottle heals a sweet, contrasted amber light cognac color.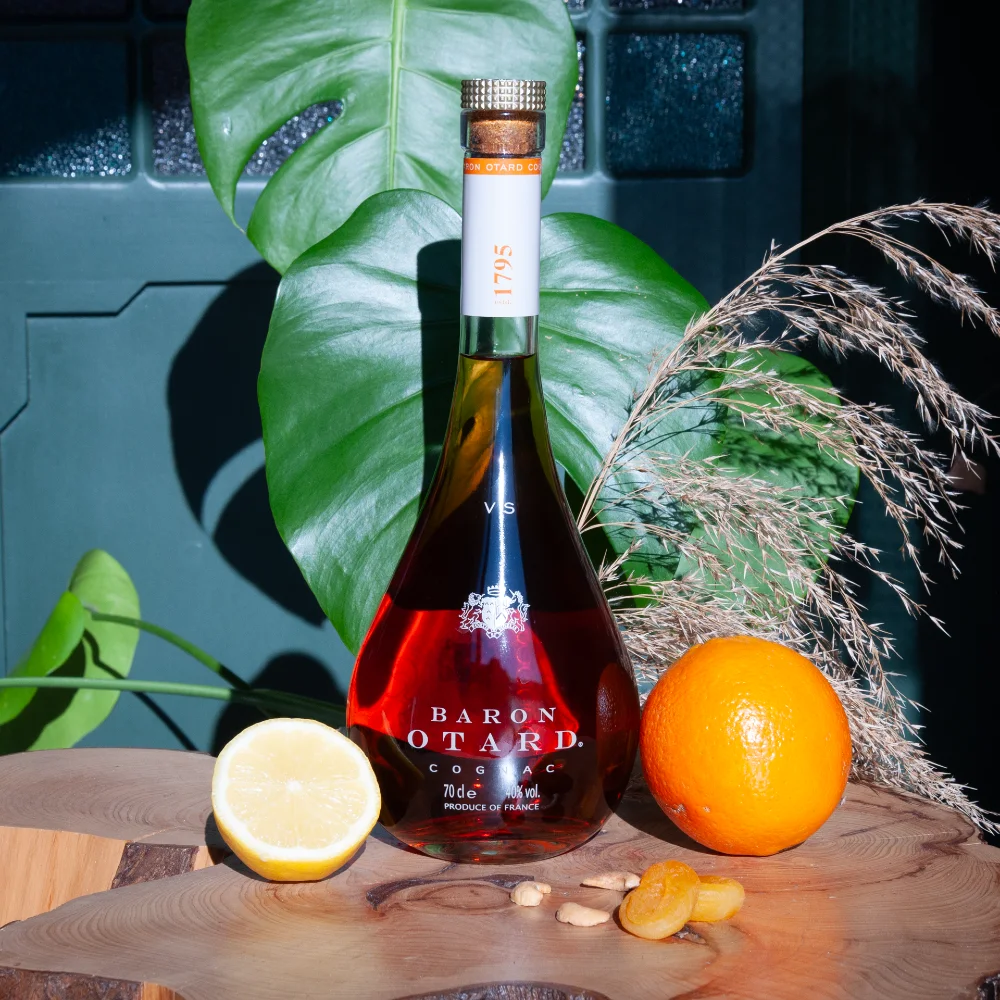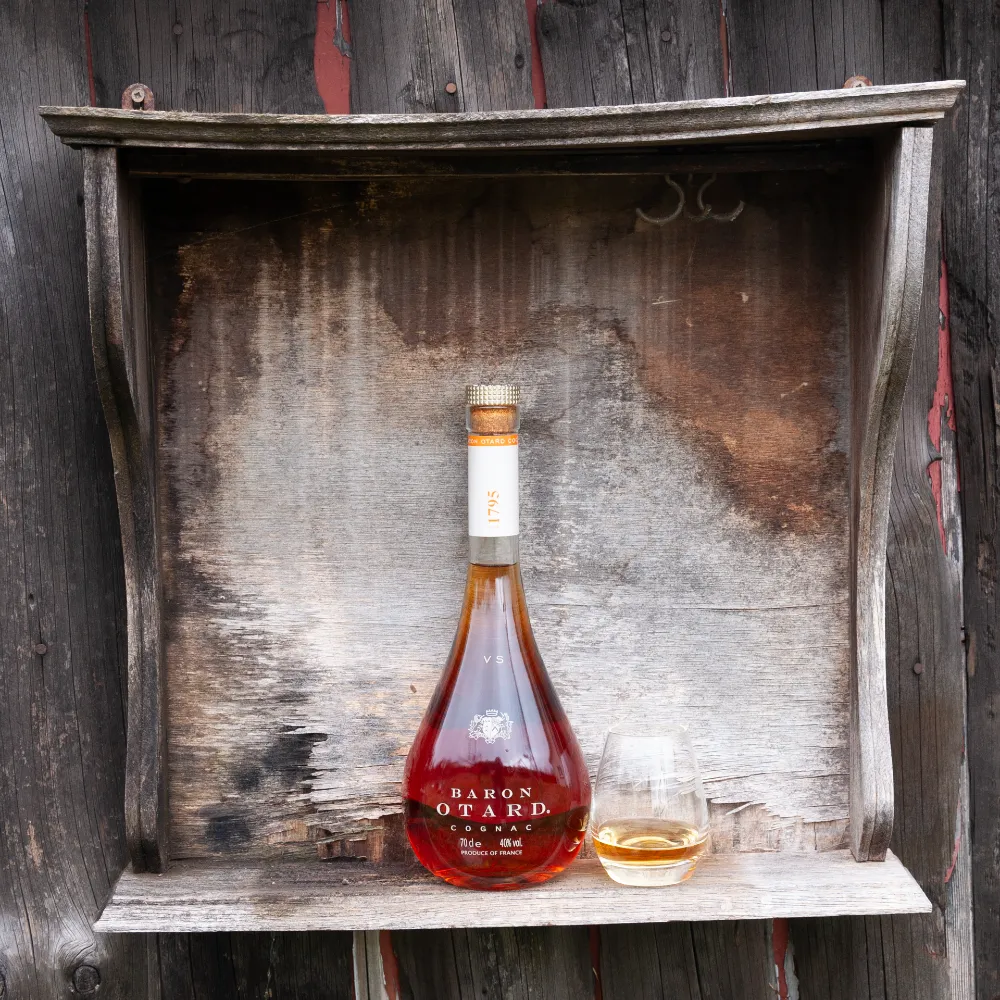 ---
The nose

You'll find so many cognac aromas during the smell: Apricot, orange peel, dried apple, almond, toffee, and toasted vanilla pod.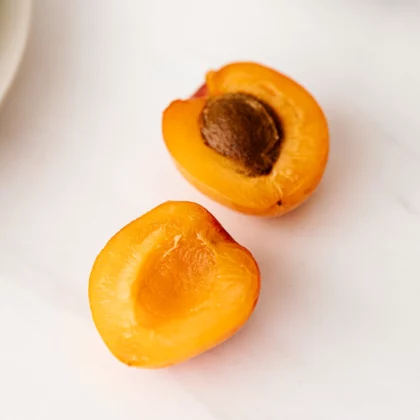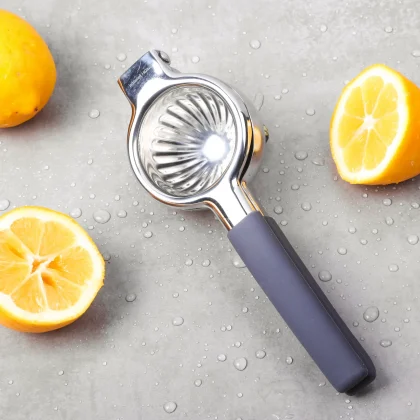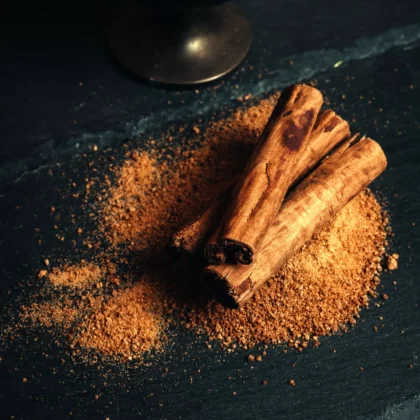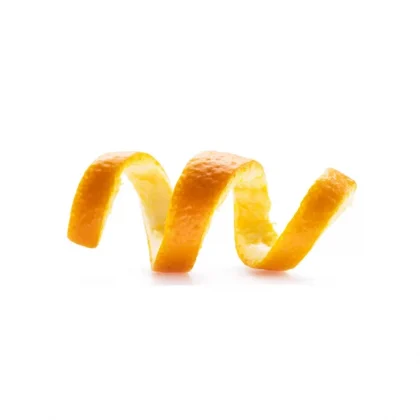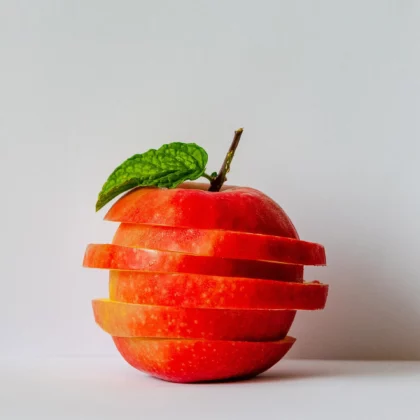 ---
The palate

A well-balanced and elegant cognac, enjoy the fruity parts with citrus, dried apricots, and woody notes. The finish has a hint of spice! Cheers!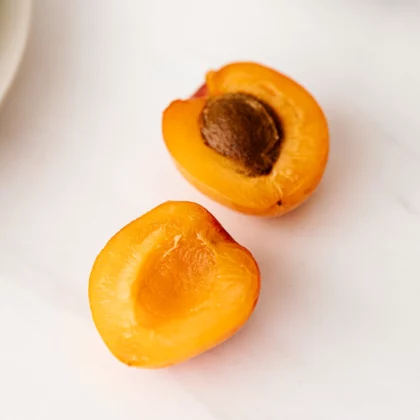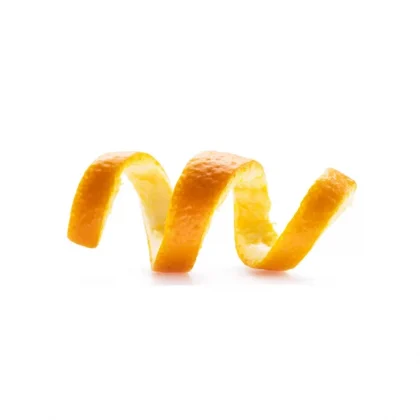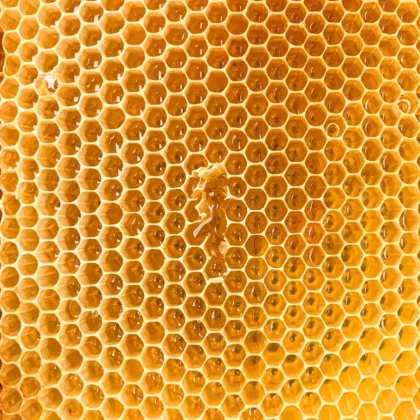 ---
How to drink Baron Otard VS cognac?
Neat is awesome or on the rocks! A true expert knows!
Try serving over ice cubes and soda. Don't you try a Cognac libre?
Baron Otard VS is also so great for the Barbecue Grill!
Or in cognac cocktails…
---
Make cocktails with cognac