The Vieux Carré is a cognac cocktail. It was born in 1930 by bartender Walter Bergeron at New Orleans' legendary Carousel Bar inside the Hotel Monteleone.
It's a subtle blend of 4 alcohols: Cognac, Rye Whiskey, Vermouth & Bénédictine with 2 bitters: Angostura & Peychaud's.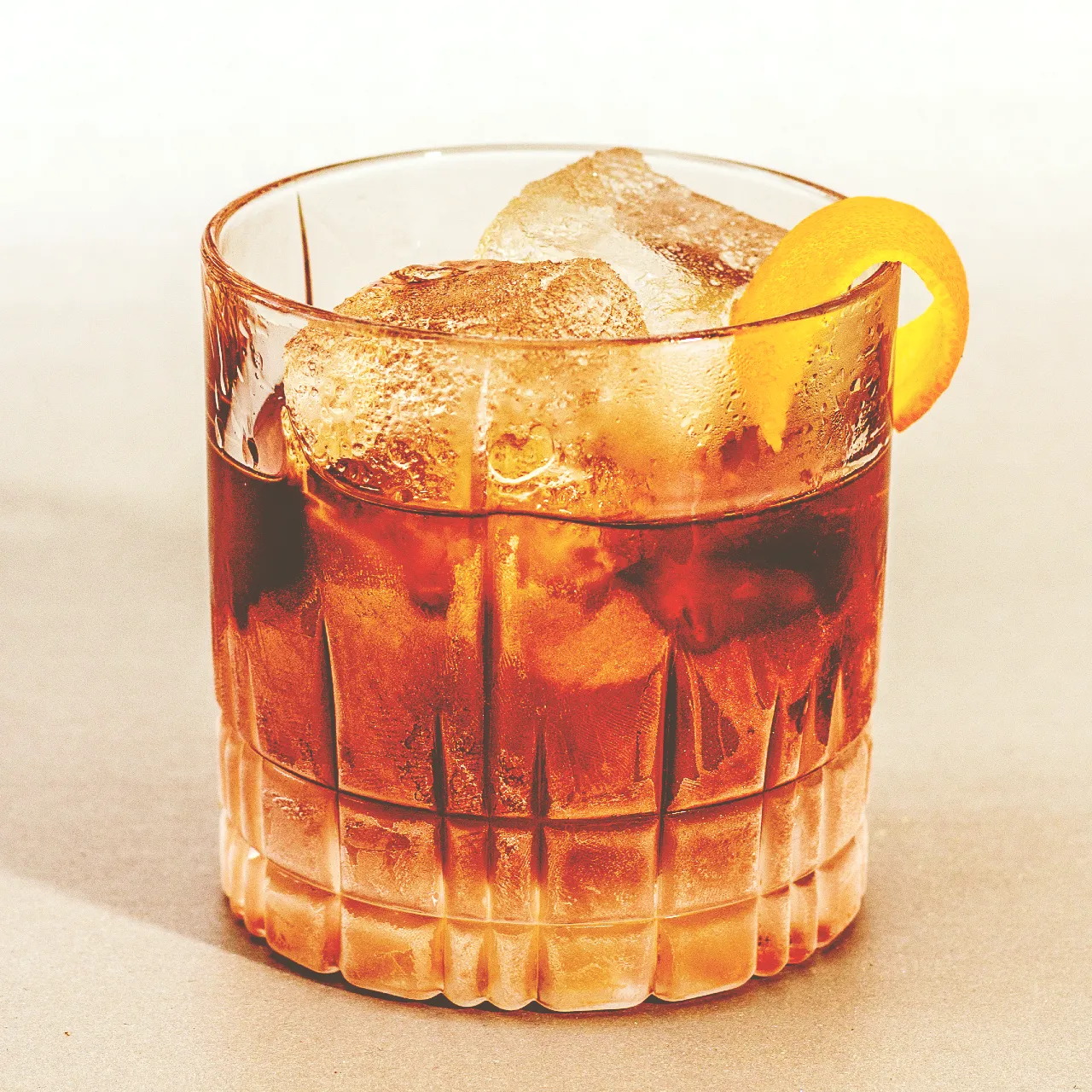 The rye whiskey delivers a bold spiciness that energizes the palate, complemented by the cognac's gentler fruit and floral undertones.
Sweet vermouth contributes a luxurious infusion of botanicals, while Bénédictine liquor brings its unique blend of herbs, spices, and honey to the mix.
Finally, the bitters impart a savory foundation and a dash of seasoning. Each cocktail ingredients plays a critical role, and together, they harmonize flawlessly.
---
The Perfect glass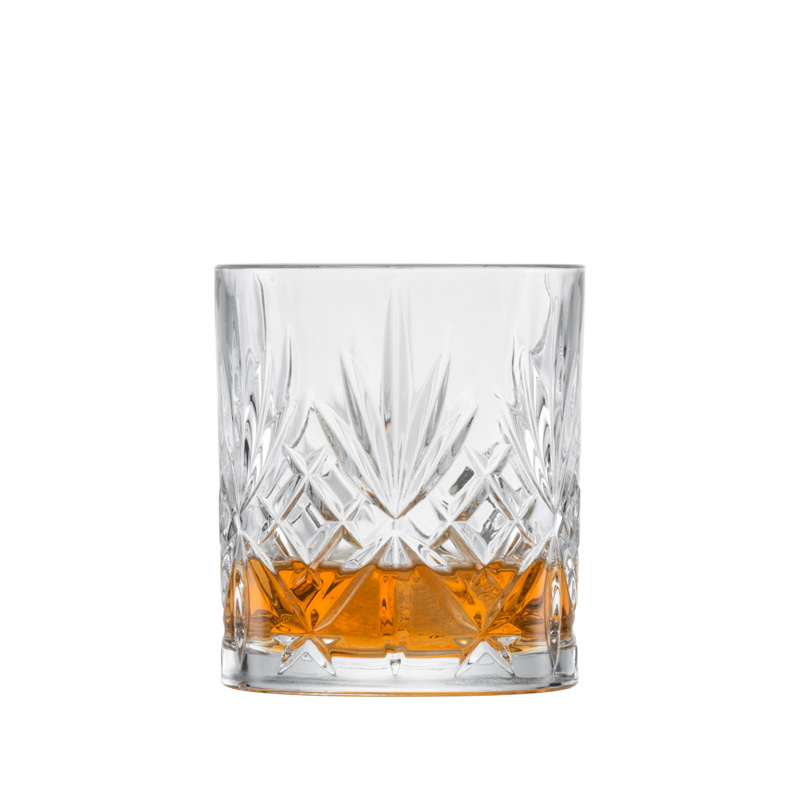 ---
Ingredients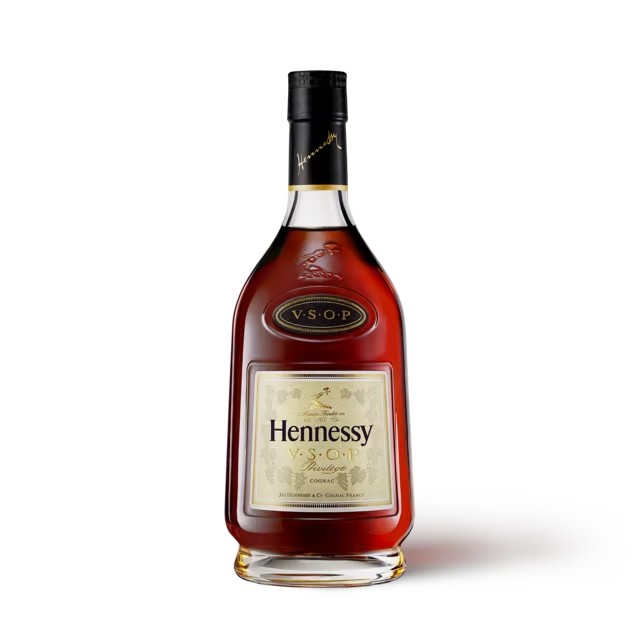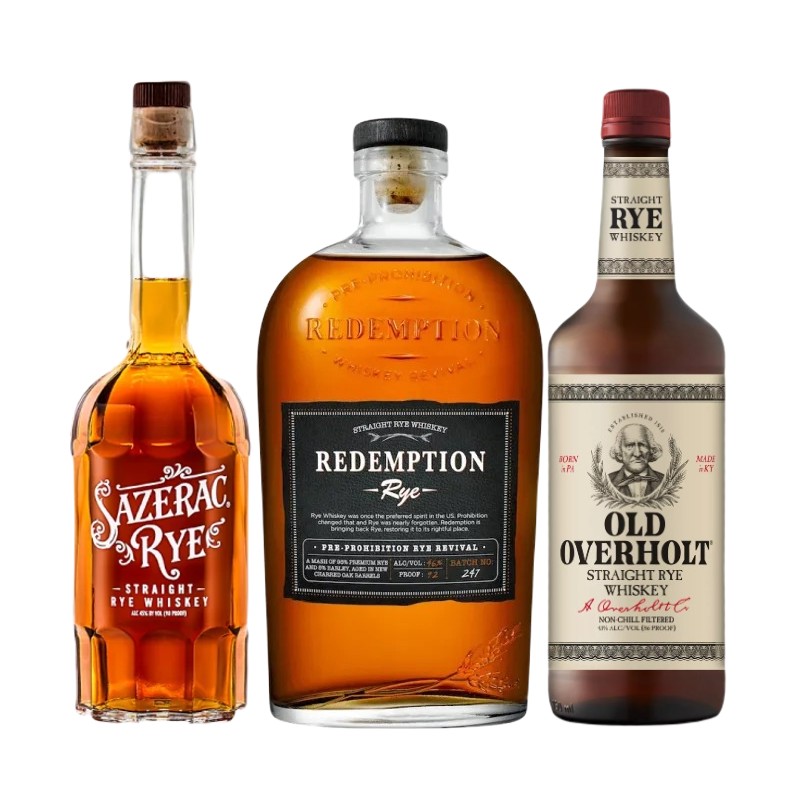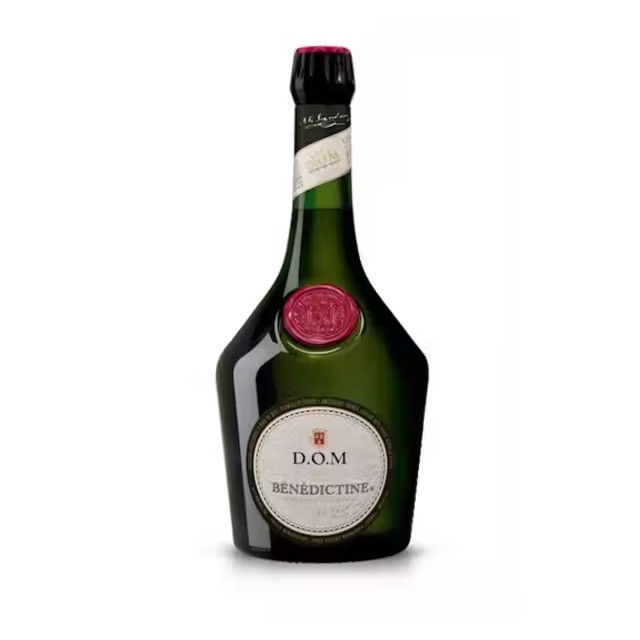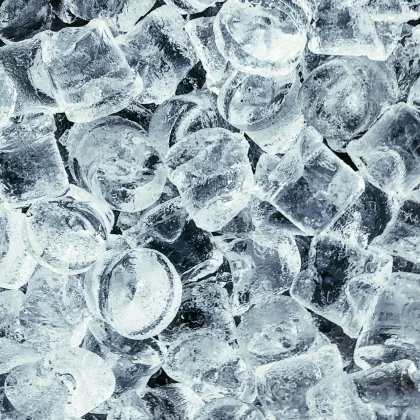 ---
Garnish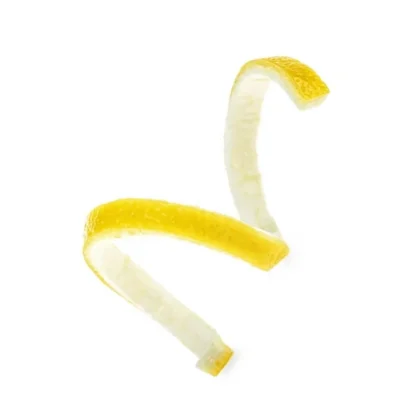 ---
The Recipe
Add the cognac, rye whiskey, sweet vermouth, Bénédictine, and bitters into a mixing glass with ice cubes.
Stir until well-chilled
Strain into your short drink glass over fresh ice
Garnish with lemon zest
Enjoy!
---
The perfect song
---
Another cognac cocktail* ?