Cognac is a matter of time and patience… From the vineyard to the cognac bottle, it takes ages to make great cognac. It's a subtle art that needs experience.
We want to present how the precious "eau-de-vie" has its famous naming: VS, VSOP, XO, and Out of ages. Follow the guide through the cognac aging process.
---
Cognacs: A matter of flair

After the double distillation process, cognac is a white crystal clear alcohol.

The house cognac master (also called "maitre chai") receives these cognacs from different areas (reminder > The 6 cognac crus: Grande Champagne, Petite Champagne, Borderies, Fins Bois, Bons Bois, Bois ordinaires).

The master has to control and follow the cognac evolution. He also has to guess how cognac will become and how cognac can be assembled after the barrel aging.

With his cognac taster's team, they produce the 1st assembly that will rest for many years in oak barrels.
With great power comes great responsibility: a year of production is at stake.
---
Tic tac: The cognac stock through the years

Cognacs are stored in oak barrels. Each barrel has a 350 liters capacity. Young barrels have tannin, whereas old ones have none.

The cognac "breathes" through the barrel pores with outside air; the cave humidity is also an important parameter…

And let the magic happen: cognac colorations and aromas!

Taste, control, and change cognac barrels: these are the key processes.

With evaporation, called "the angels part", cognacs slowly reduce its alcohol level.
Time passes, and cognac is on his way to fulfillment!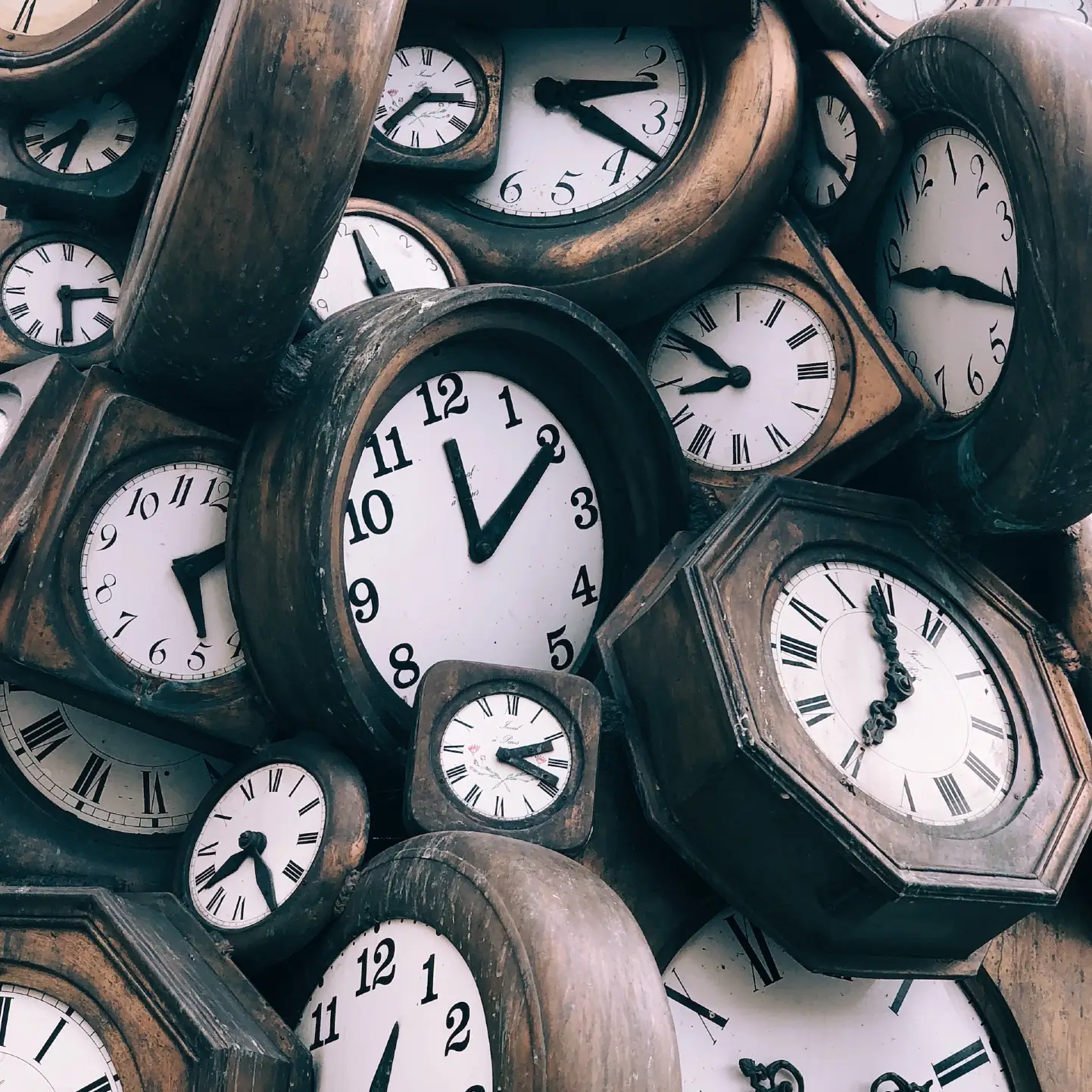 ---
Cognacs naming: how it works?

The day that serves as the starting point for calculating the cognac age is April 1st. It's the first day after the end of the distillation period (generally from the first harvest in September to March 31st). The cognac age is established because of the number of years of residence in the oak barrel.

After a minimum of two years old aging in oak barrels, cognac can be bottled. It's the minimum allowed to be served for general public consumption.
But cognac can also wait up to 50 years in barrels!

Cognac retains the age it had when it was bottled because it no longer evolves under glass.

Naming is the cognac identity, and each cognac has is own quality and specificity.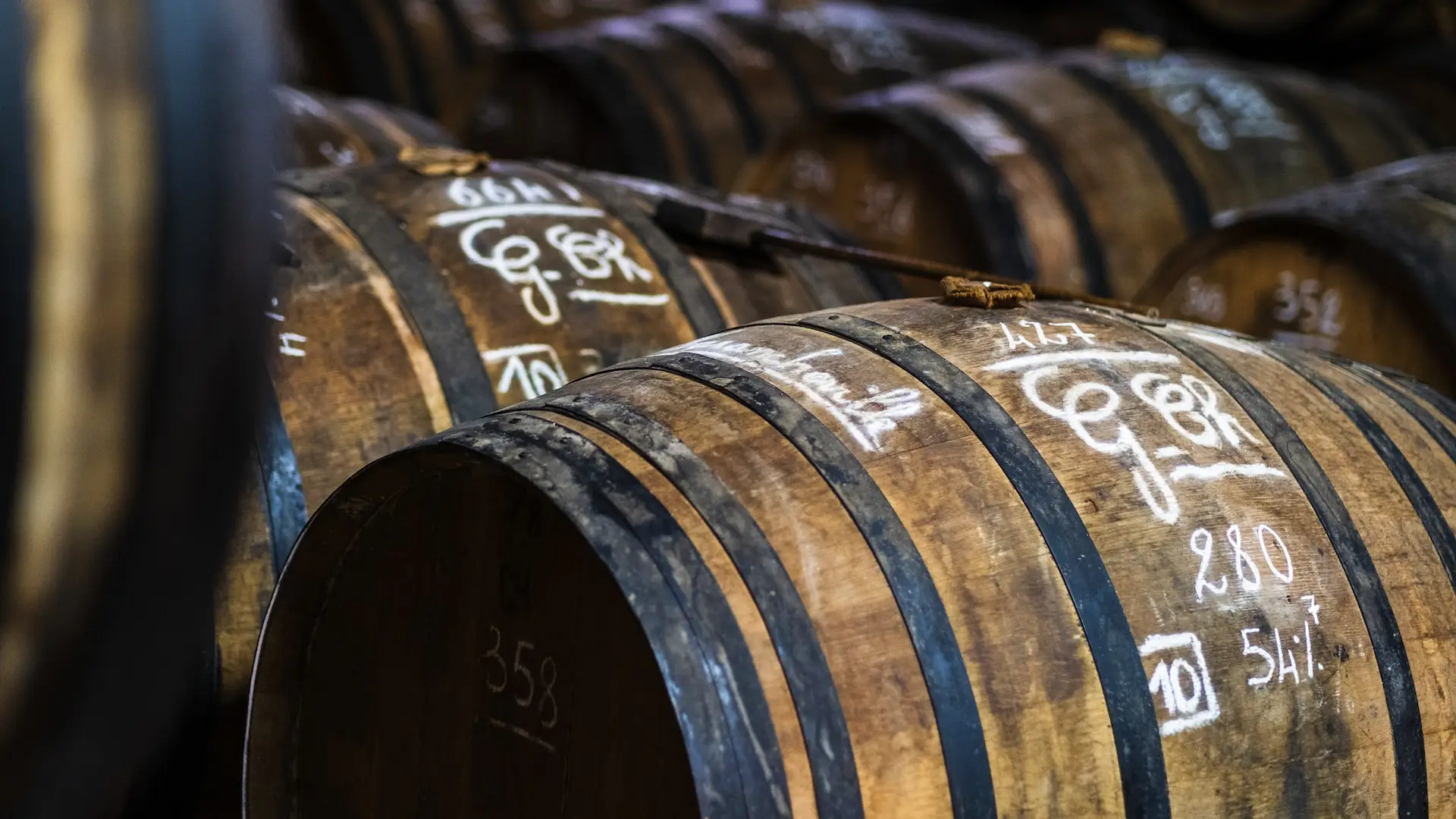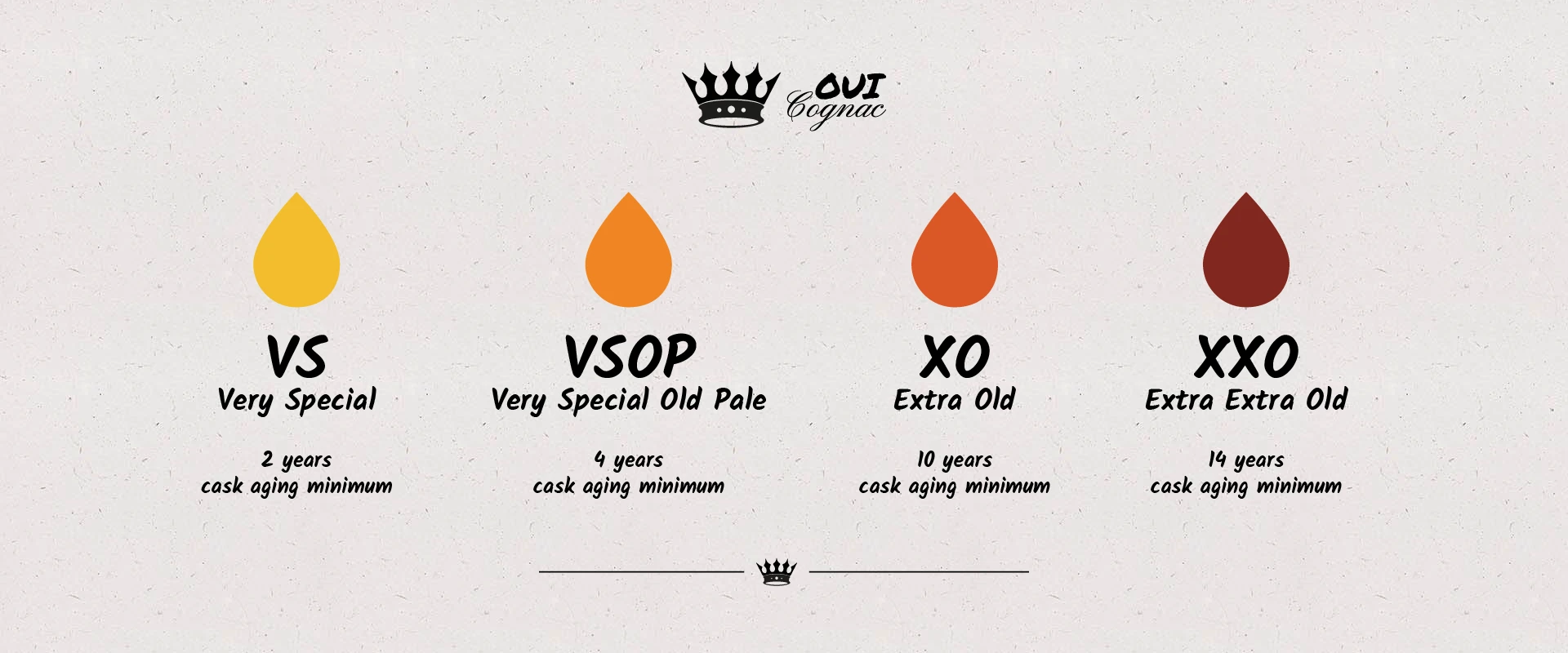 VS cognac for Very Special cognac

VS cognac is for very special cognac, a minimum 2 years old cognac. (normally 30 months)

There are about 60 different names, VS cognac is the most common, but here's a list of other famous names : 3 stars, selection, de luxe, VSS…
In volume terms, it's the most widespread (53,3%).

The "Fins bois" area is well known for making nice results in early years cognacs.

Here is some famous VS cognacs:
Martell VS cognac
Rémy Martin VS
Courvoisier VS cognac
VSOP cognac for Very Superior Old Pale cognac

VSOP cognac is for very superior old pale cognac, a minimum 4 years old cognac.

Here's a list of other famous names: vieux, reserve, VOP, VSO, VVS…
Some VSOP cognacs can have up to 10 to 20 years!

Here is some famous VSOP cognacs:
Hennessy VSOP cognac
Martell VSOP cognac
Rémy Martin VSOP
Camus VSOP cognac
XO cognac for (E)Xtra Old cognac

XO cognac is for extra old cognac, a minimum 10 years old cognac.

Here's a list of other famous names: extra, Napoléon, imperial, royal, very old, old reserve, gold, golden age, out of age…
Some XO cognacs can have up to 30 years!

Some houses also dedicate a part of their production to vintage cognacs.

Here is some famous XO cognacs:
Hennessy XO cognac
Martell XO cognac
Rémy Martin XO
Hine Antique XO Premier Cru Cognac
XXO cognac for (E)Xtra (E)Xtra Old cognac

XXO cognac is for extra extra old cognac, a minimum 14 years old cognac, which makes an XXO cognac the oldest official rating a cognac can hold.
This new XXO category was officially added to the description of cognac ages in 2018. This eau-de-vie is also aged within French oak barrels.

Here's a list of other famous names: supreme, diamant, the oldest…
Some XXO cognacs can have up to 50 years!

Here is some famous XXO cognacs:
Hennessy XXO Hors d'Age Cognac
Martell Chanteloup XXO Cognac
ABK6 XXO Grande Champagne Cognac
Delamain XXO Cognac
Out of ages cognacs

The out of age cognac category is the "best of the best cognacs", meaning "beyond age", also called "hors d'age".

These cognacs range from 30 to 100 years old, making some of the oldest and most complex spirits you can find. These hors d'age cognacs are genuinely exceptional and often described as works of art in a bottle. There are also the most expensive…

So sit back, relax, and enjoy the rich complexity and depth of an out of age cognac, a true delight for the senses.

Here is some famous Out of ages cognacs:
Hennessy Paradis
Martell L'Or de Jean Martell Cognac
Rémy Martin Louis XIII
Hardy Perfection Flame Fire Cognac / Hardy Perfection Lumiere Cognac
---
The cognac account is good

Naming cognacs is strictly regulated. Since 1946, every cognac producer has had to declare cognacs to the BNIC registry to control and follow cognacs evolutions.

Technically, it works like this :
count 00 (also called a temporary account): for a brand-new cognac
count 0: from the following April 1st
oldest cognacs stay at count 6
there are 8 age accounts
---
Another cognac story?